Category:
Schedule Changes
We are Open! Just remember that we're now on our Fall Schedule! Take note, there have been some minor changes:
– Friday's Lemurs/Gibbons class starts is 5:30 – 6:45pm
– Flow class will only be running on Wednesdays
– Open Gym Sunday evenings is now All Ages, and an extra Open Gym (All Ages) has been added early Tuesday evening.
A reminder that the gym is CLOSED this weekend for PKBC 8 EXCEPT for tonight's Free Open Gym at 6:00 pm, and tomorrow's Film Festival at 8:00 pm. Join us!
We are OPEN on Canada Day!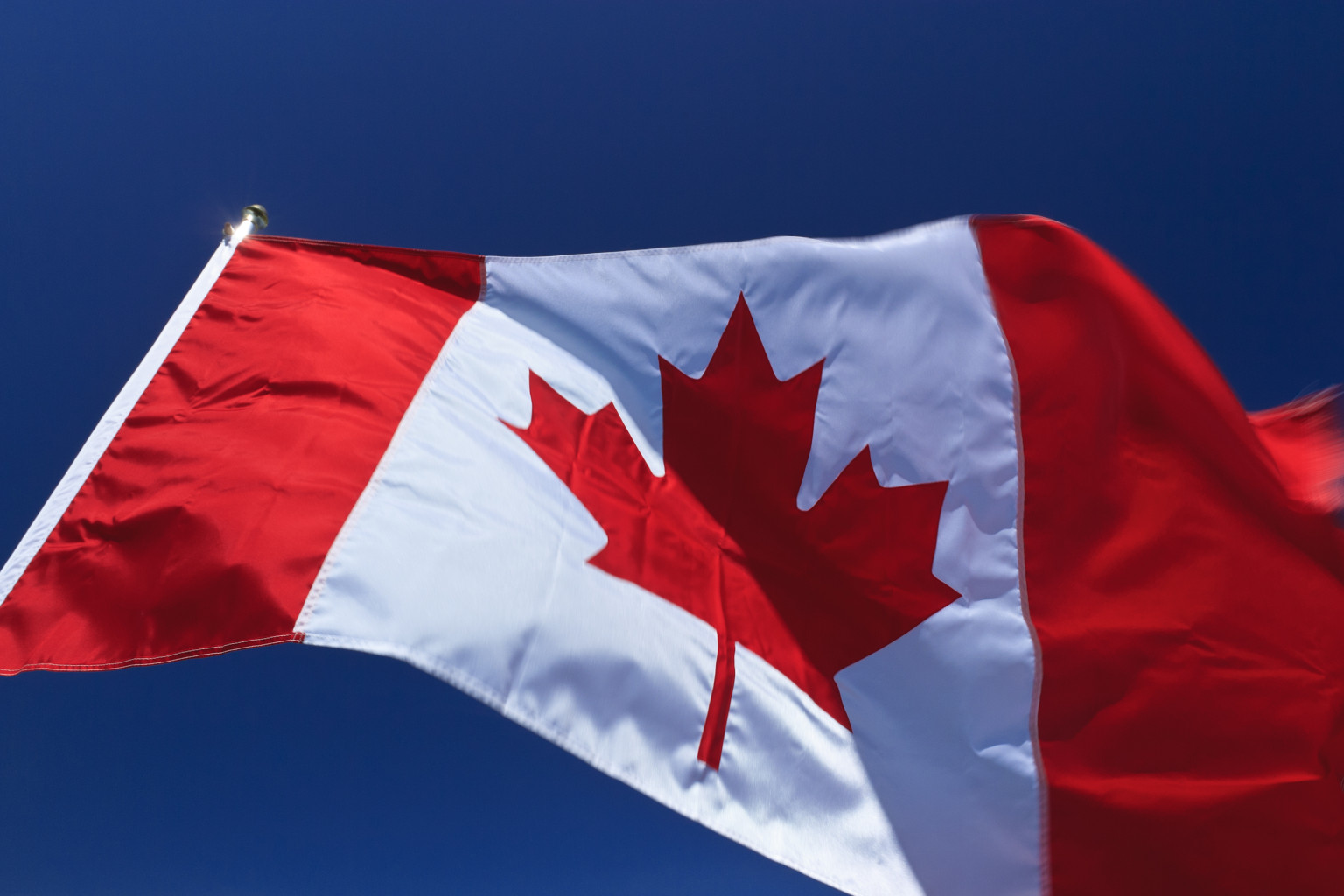 For Saturday, June 28th, we are CLOSED until 4:30 pm for a special event.
NEW SCHEDULE Starts MONDAY June 30th.
OPEN Tuesday July 1st for Canada Day.
Come get a copy of the new schedule at the gym, or download pdfs here!
Summer schedule begins Tues. July 1st
Fall schedule begins Mon. Sept 1st
[—Download Summer Schedule 2014—]
[—Download Fall Schedule 2014—]