Are you ready to master the art of flipping? Our expert instructors will guide you through a series of progressions, drills, and exercises, starting with the fundamentals such as front flips, side flips, and the coveted backflip.
Once you've mastered the basics, our program will take you to the next level with advanced flip variations and adding twists to your flips.  We'll also teach you how to flip off walls, bars, and ledges in true freestyle fashion. 
Join us today and learn how to flip like a pro!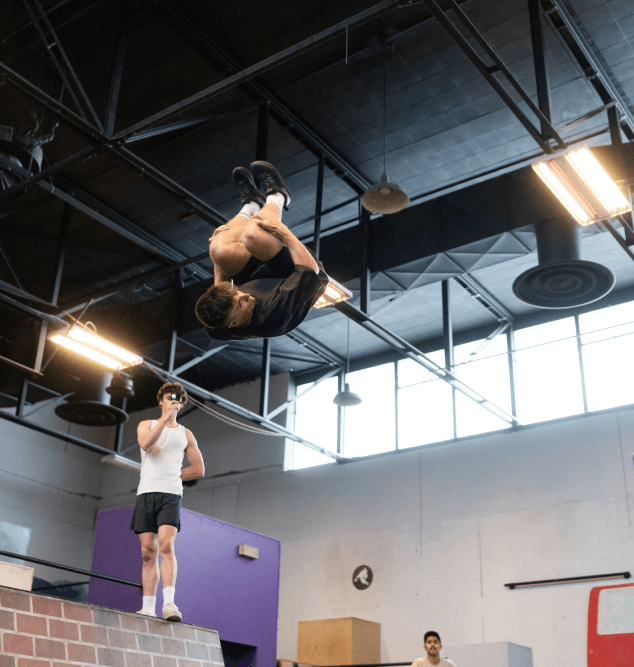 Let us make the registration process effortless with a personalized tour, ensuring all your questions are answered before you begin your exciting journey at Origins. 
BOOK YOUR FREE CONSULTATION
We've love to hear from you. If you have any questions or want to sign up, feel free to call us at 604-558-1779 or fill in the contact form below. We will get back to you as soon as possible.