Get ready to jump, climb, and explore like never before with our parkour classes! Learn how to overcome obstacles using just your body and discover a whole new world of adventure around you.
Ready to defy gravity? Our expert coaches will teach you the ins and outs of the coolest flips around, from front flips to the coveted backflip!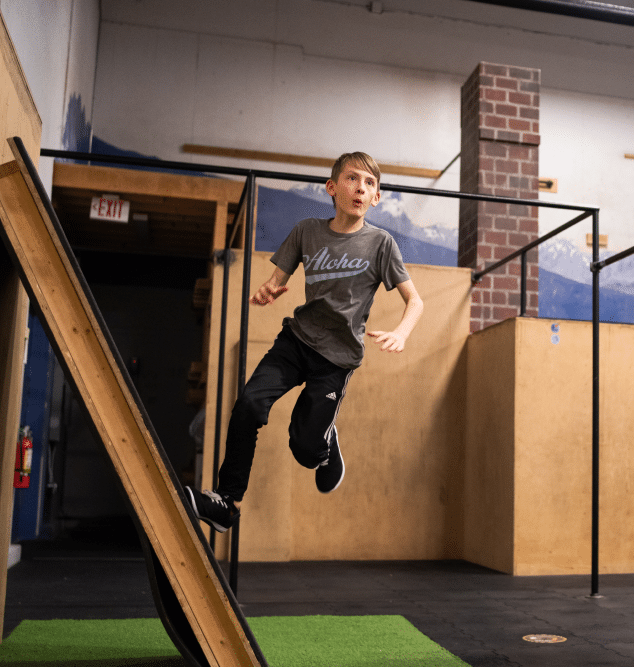 Are you ready to kick and spin like a pro? Join our tricking class, where you'll learn the coolest moves from martial arts, gymnastics, and breakdancing. 
Give your child the gift of physical literacy with our engaging and safe Lemurs program, where they'll learn to jump, climb, crawl, and swing their way to success through obstacle courses and play. 
Let us make the registration process effortless with a personalized tour, ensuring all your questions are answered before you begin your exciting journey at Origins. 
BOOK YOUR FREE CONSULTATION
We've love to hear from you. If you have any questions or want to sign up, feel free to call us at 604-558-1779 or fill in the contact form below. We will get back to you as soon as possible.