Our Lemurs program is designed to teach young students (ages 5-7) the fundamentals of physical literacy in a safe and engaging environment. Through obstacle courses and play, your child will learn to jump, climb, crawl, and swing their way to success.
Throughout the semester, our experienced instructors will guide your child through a series of fun and challenging activities that will help them develop coordination, balance, and strength. From navigating the floor-is-lava challenges to exploring new movements, your child will learn valuable skills that they can apply to all areas of their life.
At our Lemurs classes, we understand the importance of play in children's development. That's why we've created an environment where your child can have fun, make new friends, and explore the world with confidence. Join us today and give your child the gift of physical literacy!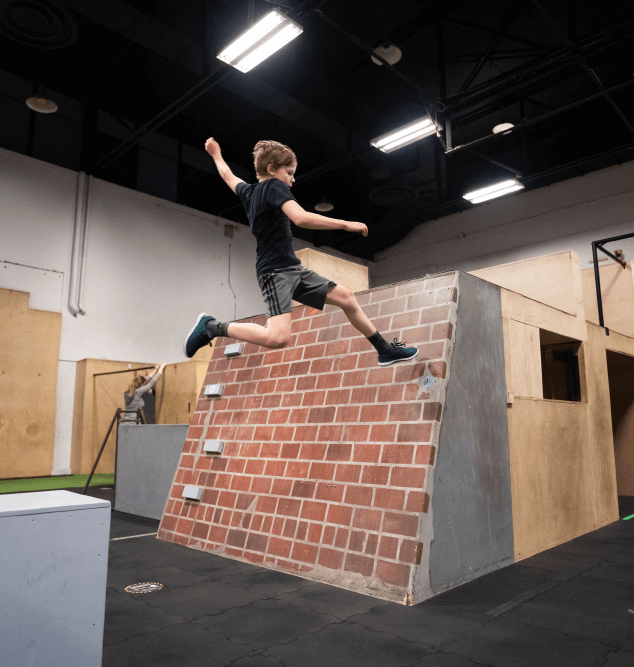 Let us make the registration process effortless with a personalized tour, ensuring all your questions are answered before you begin your exciting journey at Origins. 
BOOK YOUR FREE CONSULTATION
We've love to hear from you. If you have any questions or want to sign up, feel free to call us at 604-558-1779 or fill in the contact form below. We will get back to you as soon as possible.