We are stoked to be bringing back Super Camp with pro athletes in August!
Regular half day & full day camps are available
We coach new kids at an easy pace to build strength & confidence.
Experienced kids are grouped together to learn advanced skills.
We play tons of games to help make friends. In fact the entire week of camp is one big game that ends in a final day of fort building fun!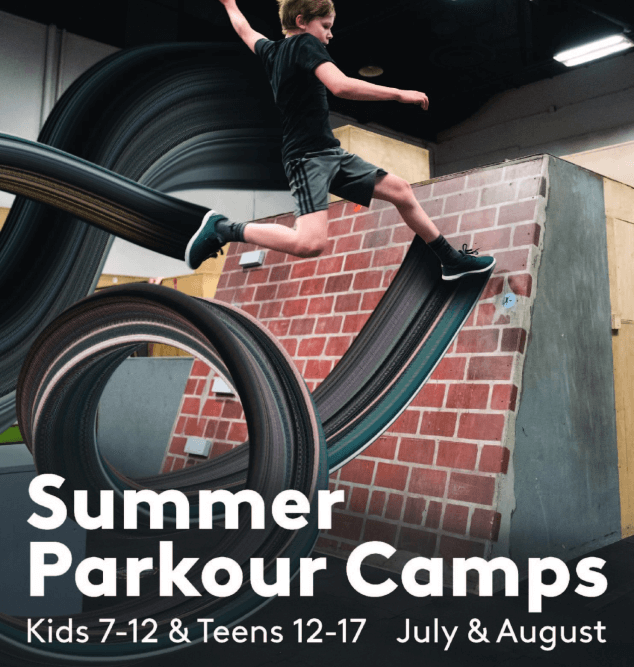 If you have any questions about registering please don't hesitate to give us a call at 604 558 1779
See you at the gym! 
We've love to hear from you. If you have any questions or want to sign up, feel free to call us at 604-558-1779 or fill in the contact form below. We will get back to you as soon as possible.